From the company that brought you the Air, and Drop pod systems comes a sleek and powerful device to make your vaping experience more enjoyable than ever.
RETURN & EXCHANGE
Hardware and select e-juice can be returned within 30 days.
REWARDS PROGRAM
Earn rewards by referring friends and shopping with us.
ONLINE SUPPORT
24/7 support is readily available. We're here to help.
All orders over $50 receive free 2 to 3 day shipping.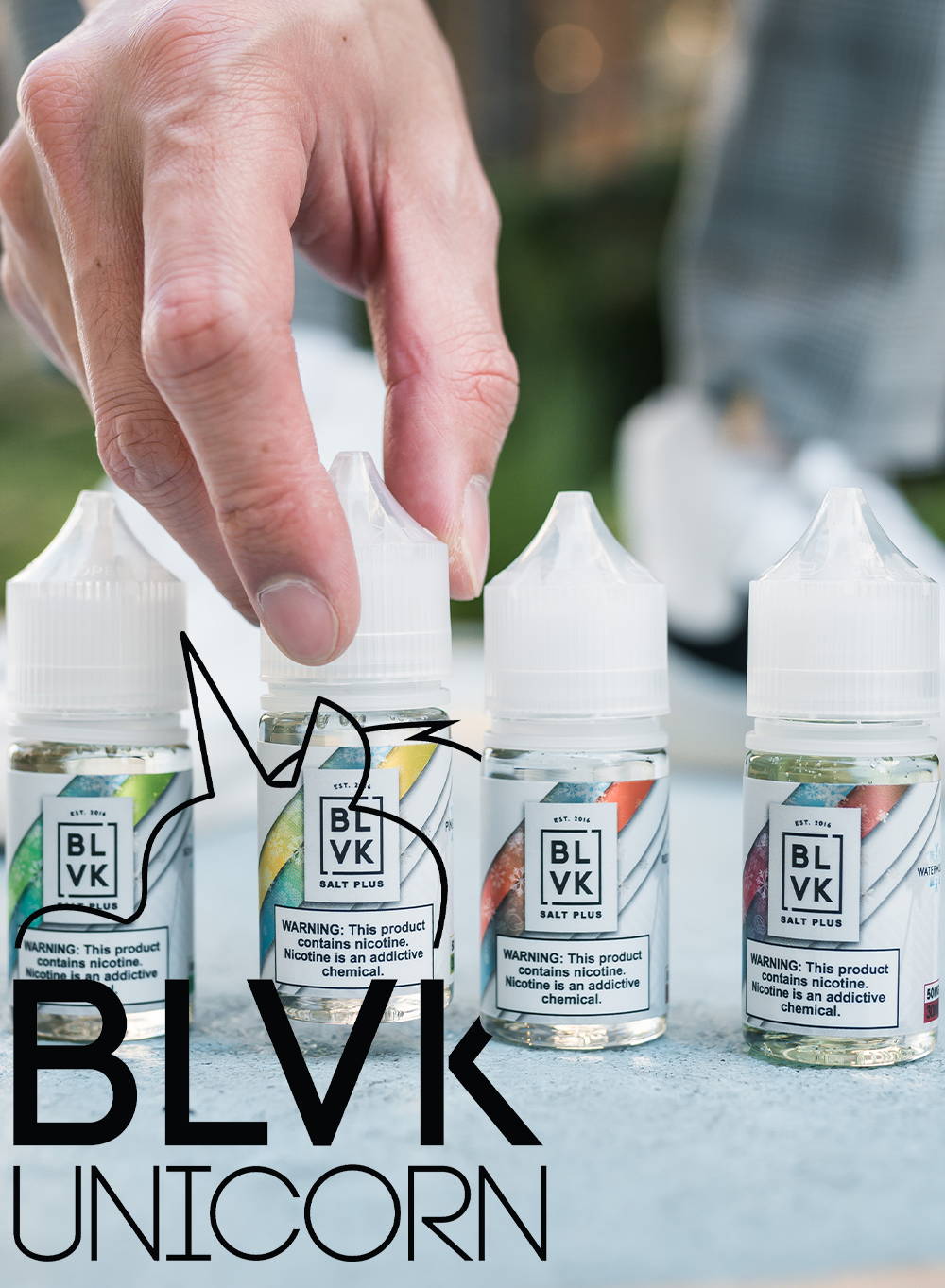 The best juice straight from the source
We are an online vape shop dedicated to giving you the best experience when shopping for all your vape needs. At Vapor Empire you can vape with confidence knowing all the products we carry come straight from the manufacturer. Our customer service is available 24/7 to help you with any questions you may have and support throughout your shopping experience with us. If you have any comments or questions, don't hesitate to contact us at info@vaporempire.com
Happy Vaping 😄💨